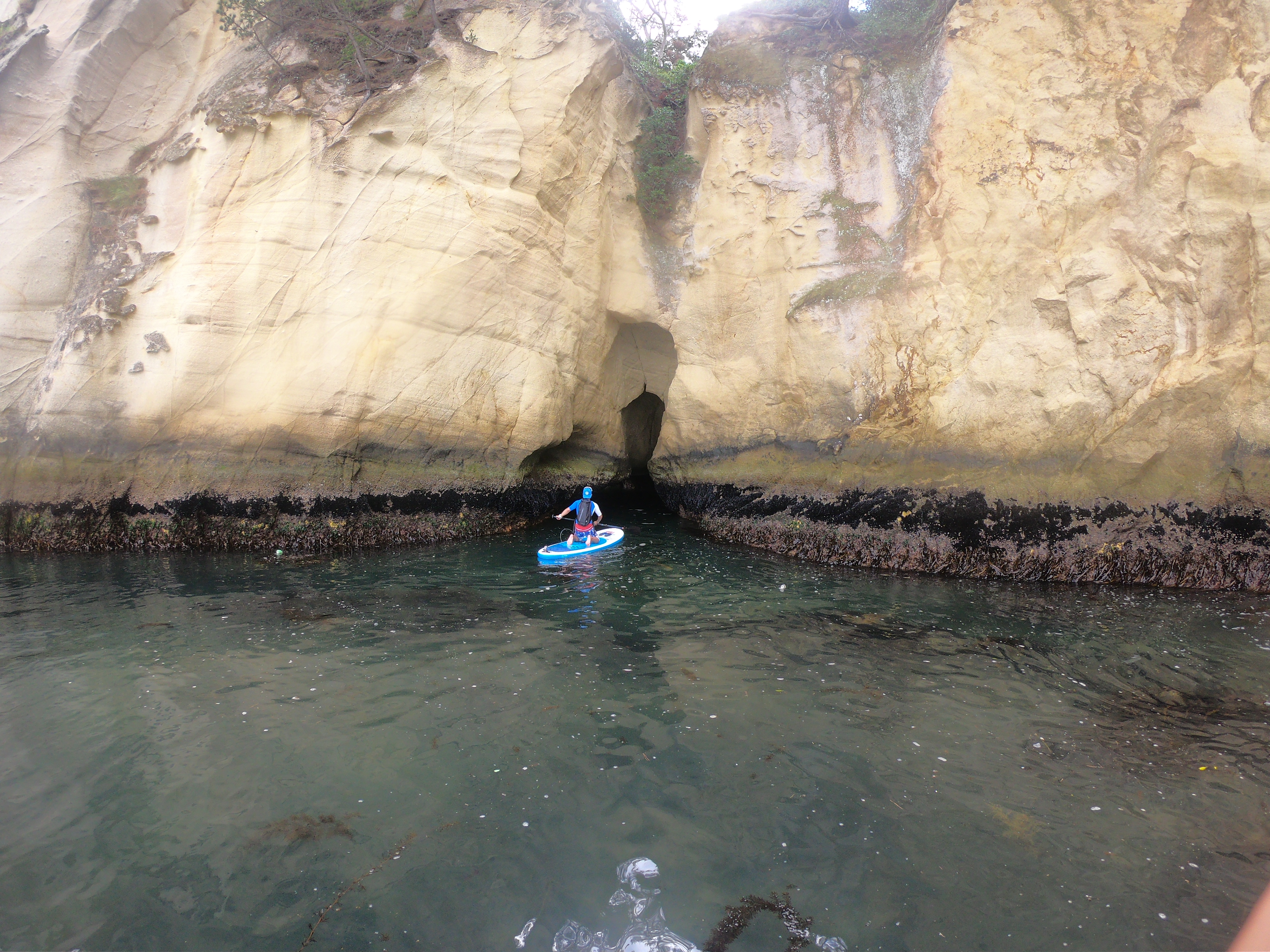 Place
The location changes according to the season. It's 30 – 60 minutes by car from Sendai city. Please confirm making a booking.
Belongings
Clothes that may be wet
Thongs
Drink (Pet bottles can be taken during the tour)
Bath towels
If necessary, sunscreen, hat, sunglasses, spectacle glasses glasses band etc..
if you bring your mobile phone waterproof case
The above amount is the sum of SUP board, paddle, life jacket rental fee. We will pay on the day. Payment is only cash.
Booking, Inquiries
Reservations will be received at the inquiry form and e-mail, telephone, storefront. Please inform us of your desired date.
Frequently Asked Questions
What is SUP?
SUP stands for Stand Up Paddle board, it is a paddle riding activity while balancing on the board. In recent years, it is a very popular sport. The reason for popularity is that you can feel the water directly directly! Furthermore, it is more freedom than ship and kayak! You can explore with your own paddle to a fine place feeling the water directly.
Is SUP not dangerous?
Although a sense of balance is necessary, We use a SUP board for experiences that is more stable than general SUP. If you are afraid to fall, you can go on sitting. It is safer if you sit down and go. Even if it falls it is wearing a life jacket so you can go up to the board promptly.
How many people can ride?
The SUP board you use can ride to 120 KG people. It is possible to ride two people, adults and children.
Is there a cancellation fee?
In case of cancellation please contact us by the day before. Cancellation on the day will cost cancellation fee for the full price.
With my family?
Please enjoy your family. Under 12 years can board the adult board together. One adult One child will be one board. Because it may fall into the water, it is limited to children who can not swim to a certain extent, water is not afraid. We are not responsible for any accidents involving children.
Is there a charge for kids?
Under 12 year old are free when riding boards with adults. For 12 years and over, it will be charged for one person.
The season suitable for sup?
The SUP tour will be from April to October. Various courses are available depending on the season.
Can I take a bus from Sendai Station?
Basically, meeting place can only be accessed by car. We can pick you up or please use car rental.